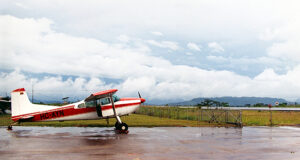 We believers know to do God's will—that's the easy part. But why should we? Because He loves us, or we love Him? Or maybe because He made the universe and knows better than anybody how it works? Or perhaps because He can zap us into cinders if we don't? All true, but He's concerned with our hearts.
Actions are important, but motivation trumps doing. And that's the hard part. Rules are easy; motives are obscure. The human heart is desperately wicked, who can know it?
Fortunately, He does. He weighs every motive, every thought, every intent. Picking His way doesn't come from mindless response. He didn't endure the cross to create an army of robots. Instead, He demonstrates the difference between doing His will for ourselves and doing His will for Him by posing the question: "Who gets the glory, you or me?" Then, He steps back while we choose.
So, what choices do you face?
Jeremiah 17:9, Matthew 6:21, 1 Samuel 15:22, 1 Corinthians 10:31, Proverbs 16:2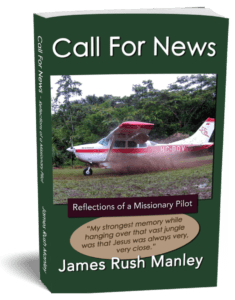 Excerpt from Call For News-Reflections of a Missionary Pilot
Click here to get the entire book.
Share This: