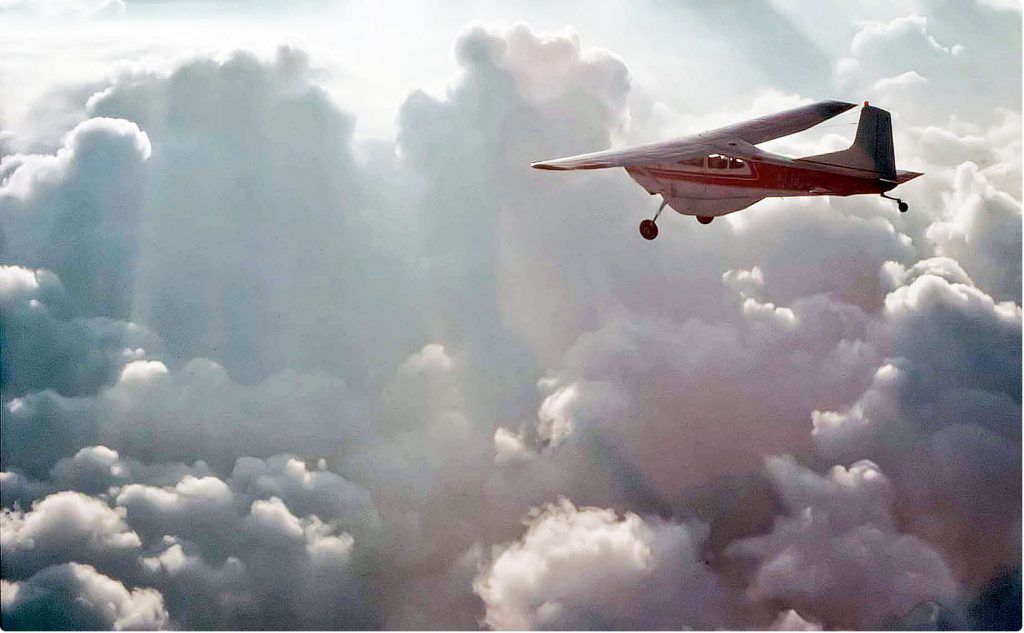 Two and a half years ago I put this site up to promote my work as an "Aviation & Space Writer." But, as you can see on this site, focus moves, changes, and grows. During the last few months, I've come to realize I'm more of a commentator than a reporter. The facts are important—especially crucial in aviation—but I'm more interested in what higher perspectives mean, what we see and learn from our real and virtual aerial views. So here's a summary of my current projects:
Blog: This week I resume posting here every Friday. My blog will feature thoughts on current aviation and space news, projects, and discoveries. I'll also include progress reports on my own projects.
Sky Creature: I've completed the manuscript. Depending upon the publishing gambit, this memoir of my flying in the Amazon Jungle and Andes Mountains should come out later this year.
The Perelandra Paradox: I'm well into my first novel—a near-future science fiction story about an airline pilot who makes an impossible discovery in his own garage. What will it do to life and vision on Earth? How will it affect his family? Can he survive the changes forced upon him? I anticipate availability early 2019.
Call For News: I have a nice problem. The last of the soft cover versions are gone. Now it's time for another printing! However, I need to select a new publisher since the original publisher is no longer in business. Fortunately, the e-version is still available.
So as a creature of the air, I'm back on the air. It feels like flying out from a day of scud-running and storm dodging—from the gray canyons back into the sunlight. Such sojourns are sometimes unavoidable but often necessary.
As always, I welcome your thoughts and comments.
Share This: