Freelance Aviation & Space Writer
Editors, do you need a freelance aviation & space writer with both experience and storytelling ability?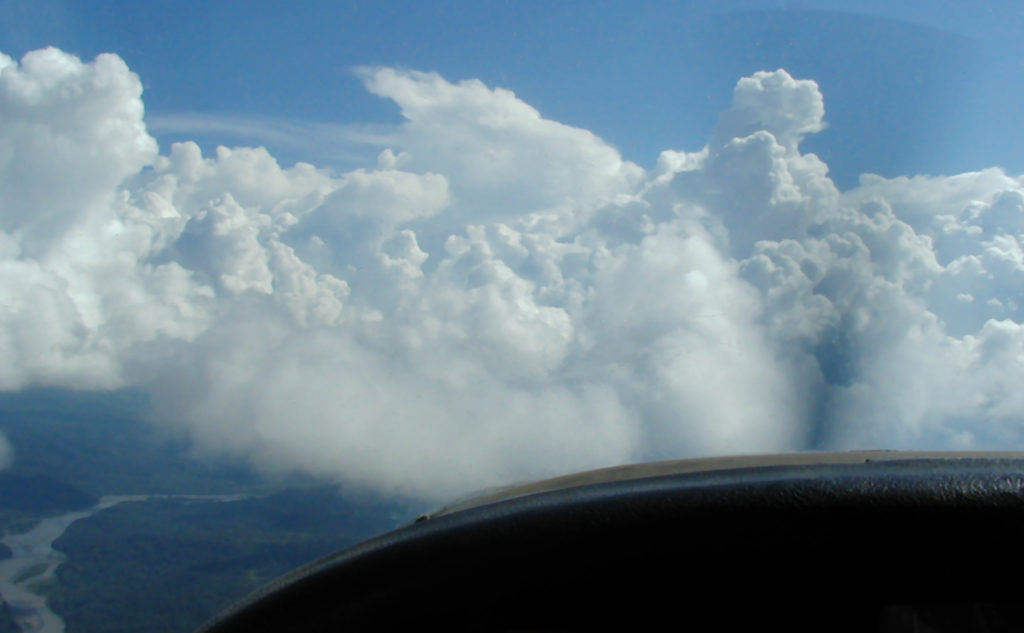 I have logged thousands of hours as a professional pilot and also managed domestic and international flight operations.
Then I invested years acquiring the writer's craft. Combining both, I accurately cover the issues your readers care about—the science, business and art of flight.
What do you need written? I produce a variety of formats:
Books
Articles
Stories
Blog posts
Fillers
Web & print copy
Event reporting
White papers
Reports
Technical & training manuals
PowerPoint & Keynote presentations
Contact me at contact@jrmanley.com to talk about your writing project.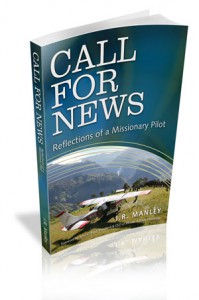 Subscribe to my newsletter and I'll send you my book, Call For News – Reflections of a Missionary Pilot as a free download. Also available in soft cover for purchase here.
Commentary about Call For News:
"Call for News-Reflections of a Missionary Pilot by author James Rush Manley is an easy to read devotional book full of humor and anecdotes. It's about how God works in the hearts of pilots and the workforce. The structure and organization is well written. It is filled with Scriptures and the references are located at the end of each vignette making it easy for the reader to do their own research. Each page has a question at the end to help the reader grow personally".
"Mr. Manley has a passion for writing this book stating: 'Tell me, what compels you so strongly that, even when you're fed up with problems, discouraged by disappointments, and have no energy to care anymore, you rise up and do it all over again'. Both his voice and writing style are noteworthy".  Judge, 23rd Annual Writer's Digest Self-Published Book Awards 2015