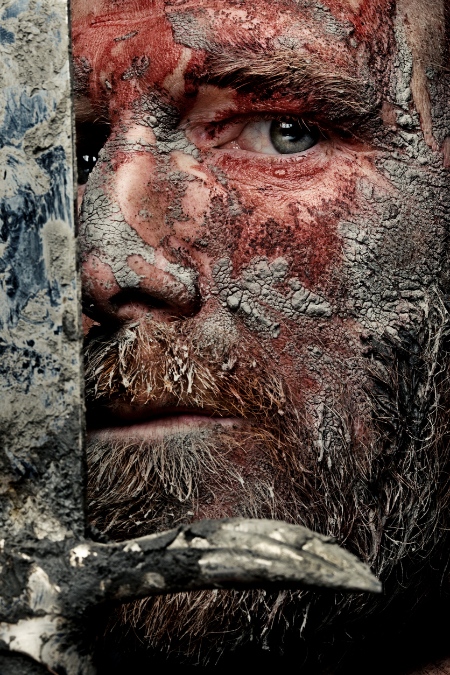 Slick leather sandals slipped on slimy mud. David's knee struck the cave floor, but he bit his tongue. The other men pressed close in the dark, listening for pursuit. They waited, silent for a long time except for tight, panting breath.
Finally, he commanded, "Abishai, Ethan, check the way—carefully." The two scouts nodded, turned, and disappeared around a corner, more felt than seen.
"Joab, tell them we spend the night here," he said. Then, forcing a straight step, he added, "I'll be back." Taking a newly lit torch, he climbed farther in. read more ...
Share This: